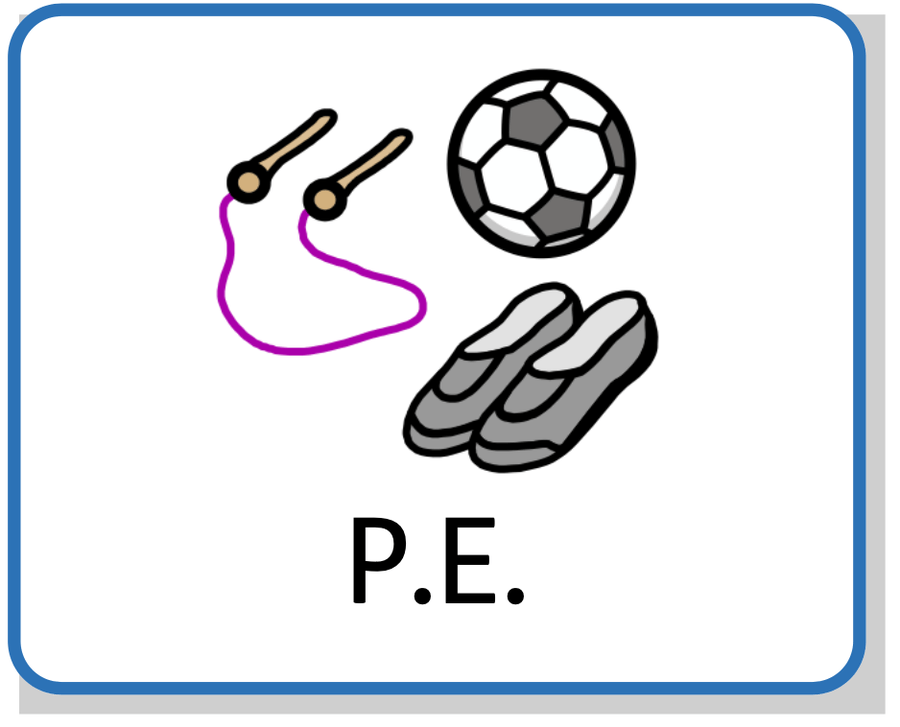 "Achieving Together in God's Love"
Intent
Through our PE curriculum we support all pupils to understand and enjoy being physically active individuals and to encourage and support others to be the same, through a high quality PE, School Sports and Physical Activity (PESSPA) curriculum.
Inspired by our school mission statement: "Achieving together in God's Love", here at Our Lady of Victories Primary School, we aspire to develop individuals who believe they can achieve anything with resilience, confidence, respect, responsibility and a love of learning. We want our pupils to be happy, healthy and ready to learn.
Every pupil will have the opportunity to develop and improve their physical literacy; to participate in, be challenged and to enjoy success in a wide range of safe sporting and physical activities, which will have a positive impact not only on their physical but also their emotional, spiritual, social and moral well being. We want them to leave our primary school successfully equipped with the knowledge, skills, motivation and understanding necessary to enjoy lifelong participation in physical activity leading happy and healthy lifestyles.
Physical Literacy is the motivation, confidence, physical competence, knowledge and understanding to value and take responsibility for engagement in physical activities.
As a School of Love and Opportunity, we believe that all learning should be adapted to the needs of all children (SEN, EAL, more able, disadvantaged) and that the curriculum should be carefully planned to take account of everyone in the class so that all can succeed.
Implementation
The aim of PESSPA at Our Lady of Victories Primary School is to promote physical activity and healthy lifestyles. The inclusive PE curriculum is dynamic, varied, fun and unique; designed to meet the requirements of the key skills in the National Curriculum and the needs of our pupils, enabling them all to build upon prior experience and to apply knowledge and skills more fluently and with confidence. All classes are timetabled two hours of high quality PE with additional daily opportunities to participate in structured and stimulating physical activity. All pupils in Year 5 and 6 receive swimming lessons for half a year.hy
Physical education is key in developing positive attitudes towards a healthy lifestyle and our PE curriculum is enhanced by competitions and enrichment opportunities, as these bring valuable experience especially for those children who may not have access to them. All classes enjoy regular, structured activities and games during the lunchtimes. There are opportunities to be active throughout the school day, which not only improve our children's physical and mental health and wellbeing but also help to meet the government target of all children being physically active for 60 minutes a day; with 30 minutes of this activity at school.
All pupils are encouraged to take part in a range of regular extra curricular clubs and they have the opportunity to participate in local sporting competitions and festivals.
Early Years
By the end of Reception, children are expected to:
Negotiate space and obstacles safely, with consideration for themselves and others;





Demonstrate strength, balance and coordination when playing;





Move energetically, such as running, jumping, dancing, hopping, skipping and climbing.
National Curriculum expectations:
Key stage 1
Pupils should be taught to:
master basic movements including running, jumping, throwing and catching, as well as developing balance, agility and coordination, and begin to apply these in a range of activities; participate in team games, developing simple tactics for attacking and defending; perform dances using simple movement patterns.
Key stage 2
Pupils should be taught to:
use running, jumping, throwing and catching in isolation and in combination; play competitive games, modified where appropriate [for example, badminton, basketball, cricket, football, hockey, netball, rounders and tennis], and apply basic principles suitable for attacking and defending; develop flexibility, strength, technique, control and balance [for example, through athletics and gymnastics]; perform dances using a range of movement patterns; take part in outdoor and adventurous activity challenges both individually and within a team; compare their performances with previous ones and demonstrate improvement to achieve their personal best.
Pupils in Upper Key Stage 2 are seen as role models by the rest of the school and can take an active lead in promoting healthy lifestyles, teamwork and communication by applying to become a member of our Sports Crew. The children then have the responsibility for inspiring the younger children to enjoy collaborative games at break times and also helping to run and promote events, such as sports day.
They are responsible for organising activities for other children, encouraging good behaviour and sportsmanship and awarding certificates and trophies. They also take an active role in PE lessons through leading activities.
Throughout our PE lessons, we promote and evaluate our performance against the School Games values.


Impact
At Our Lady of Victories Primary School, we aim to inspire our future generations to lead happy, healthy, fulfilled lives successfully equipped with the knowledge, understanding and desire to take personal responsibility for living fit and healthy lives. Our PESSPA curriculum at our school aims to enthuse pupils with fun, engaging and broad physical and mental experiences which will lay solid foundations to build on for their future.